Handyman service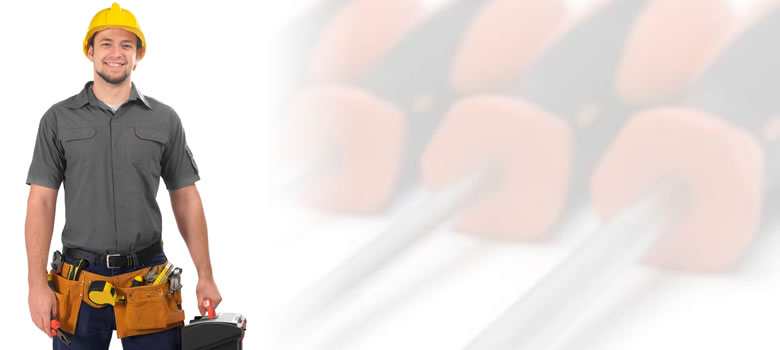 We know how valuable your time is.
To provide you with the upmost in convenience and to save you time and effort, our experienced handyman can assist in tasks such as
installation of wall fixtures, paintings and decors, and connection of audiovisual equipment and home appliances.
Your washer and gas water heater will be connected.